Our company, M/s. Swastik Enterprise, (An ISO:9001:2015 & ISO 13485:2003 certified company) was established in 1988, to undertake manufacturing of S.S. Reusable hypodermic needles of all kinds, under the name "SWENT" and as on today, we are one of the leading Reusable needle manufacturer in India, with annual production of above 15 million needles on single shift basis.
Our parent company M/s. Swastik Industries, established in 1959, manufactures various surgical brass components, brass hubs for needles, and both companies employ 35 people in manufacturing, supervision, inspection and dispatch departments, and 5 people in marketing / selling departments.
Thus all needle components viz. cannulae, and brass hubs are manufactured in-house, as per requirement of customers.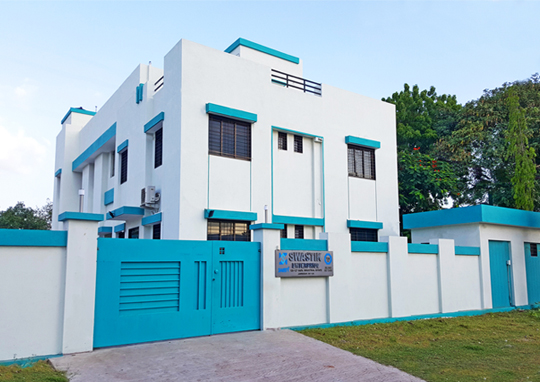 TUV ISO 9001:2015 STANDARDS
We are pleased to inform you that "Swastik Enterprise" has been certified to the ISO:9001:2015 standards. The requirement to become certified under this standards are now more customer driven.
The Primary purpose of following ISO:9001 standard is to help ensure quality products and service and to put in place mechanisms for continuous improvement in a company's internal systems. We received our ISO 9001 status inder the certification of TÜV SÜD South Asia Pvt Ltd, India.

We are manufacturing stainless re-usable needles, instruments and metal components as per customer's specification, in the fully equipped plant with inhouse facility for hub and cannulae making since 1988.
Specifically our "Swent" stainless steel needles are made with the advance technique to have satisfactory results.