About Swastik Enterprise
Our company, M/s. Swastik Enterprise, (An ISO:9001:2015 & ISO 13485:2016 certified company) was established in 1988, to undertake manufacturing of S.S. Reusable hypodermic needles of all kinds, under the registered brand name "SWENT" and as on today, we are one of the leading Needle manufacturers in India, with an annual production of above 15 million needles on single shift basis.
Our parent company M/S Swastik Industries founded by our beloved father late Shri K.S Jhaveri in 1959 manufactured various surgical brass components, brass hubs for needles and other allied medical products including Reusable Hypodermic Needles.
Today, Swastik Enterprise employs more than 50 people in manufacturing, R&D, supervision, inspection, dispatch, marketing and sales departments. We cater to pan India customer base as well as exporting our products to 20+ countries all over the world to the entire satisfaction of our loyal customers.
Read More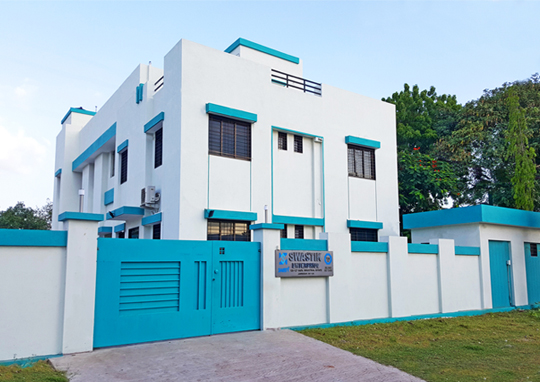 why choose us

Pricing
Quality products at competitive prices
MOQ based offering
Special Offers on various products

Quality
Best quality needles made from Medical grade Stainless Steel 304
Best-in-industry tubular smoothness, precision & finish
Robust products and processes

customization
Tailor made adjustments for customer needs, from millions to a single piece!
Capability to custom, process and manufacture any customer need
31 years of expertise in the industry for custom manufacturing

OEM
Contract Manufacturing
Customer specific logo and branding
Developing with doctor's and engineer's need for various industries

Customer satisfaction
Leading customer fulfillment
Product guarantee and widely accepted by market
Reviewing design and working for the best customer satisfaction

VAST PRODUCT RANGE
Over 1000 types and sizes of needles!
Huge range of specs to select from 5G diameter to 30G and lengths from 3mm to 3000mm
Adding new products as per industry requirements

PACKAGING
Custom packaging options as per customer's need
Variety of packing materials like plastic casing, blister, clam-shell type and more
Sturdy, weatherproof and temper-proof packaging

TIMELY DELIVERY
Prompt order updates
Matching customer delivery time schedules through process planning
Multiple production lines with latest PLC based machines for minimising manufacturing time
Global Presence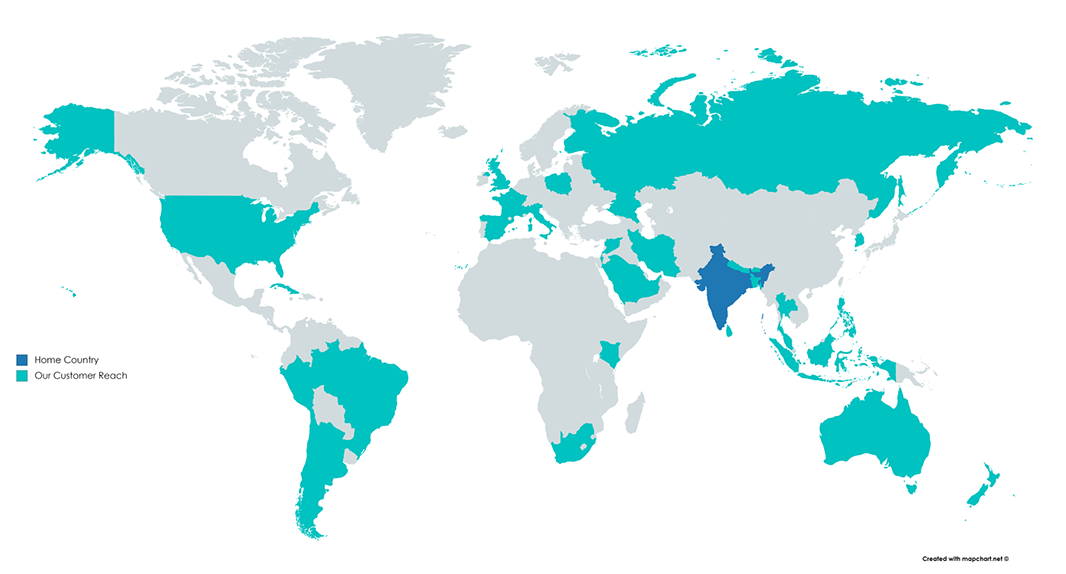 Certificates
TUV ISO 9001:2015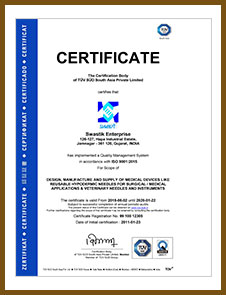 ISO 13485 : 2016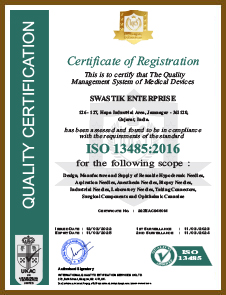 Vibrant Gujarat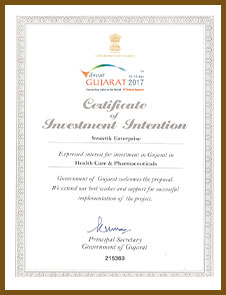 SMERA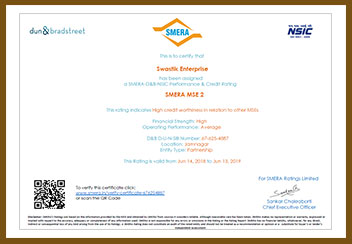 IndiaMART TrustSEAL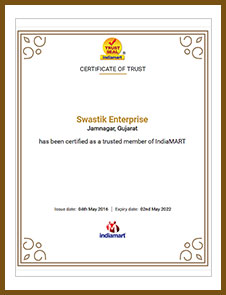 Dun & Bradstreet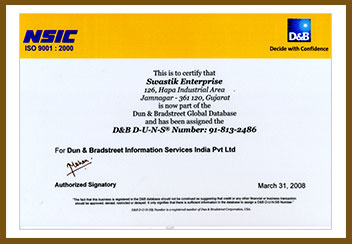 FIEO