Cope's Pleural Biopsy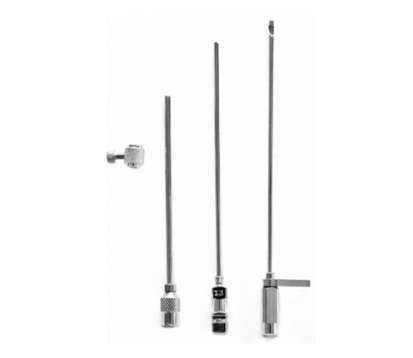 Sturdy three part needle set to perform Pleural Biopsy
Pleural Biopsy Needle is made from medical grade SS 304
Can be steamed and sterilized
Connection for Luer slip syringes
Outer needle 11G size
| Code | Compatible Gauge |
| --- | --- |
| 97-5611 | 11Gx75mm |
Abraham's Pleural Biopsy Punch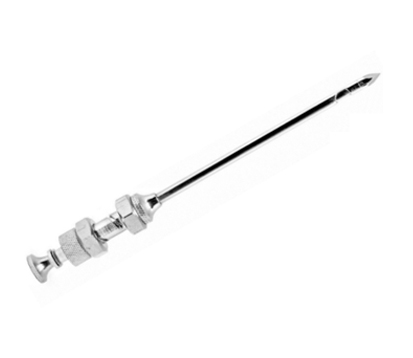 A three part fine biopsy instrument, with polished trocar point for easy insertion.
Made of surgical grade stainless steel 304, having side port opening for cutting tissue.
A spiral grooved hub with stillate adapter and blunt obturator is provided.
Ergonomic grip is provided by two hexagonal fittings.
Suitable for Luer tip syringes.
Can be steam sterilized and reused.
Code
Size
97-5908
8G
97-5910
10G
97-5911
11G
WANT TO KNOW MORE ABOUT THIS PRODUCT?
FILL OUT THIS
INQUIRY INFORMATION BELOW, WE'LL CONTACT YOU SHORTLY!